Plates & Bumpers
Barbells
Best Sellers
New Arrivals Weightlifting Shoes
Gear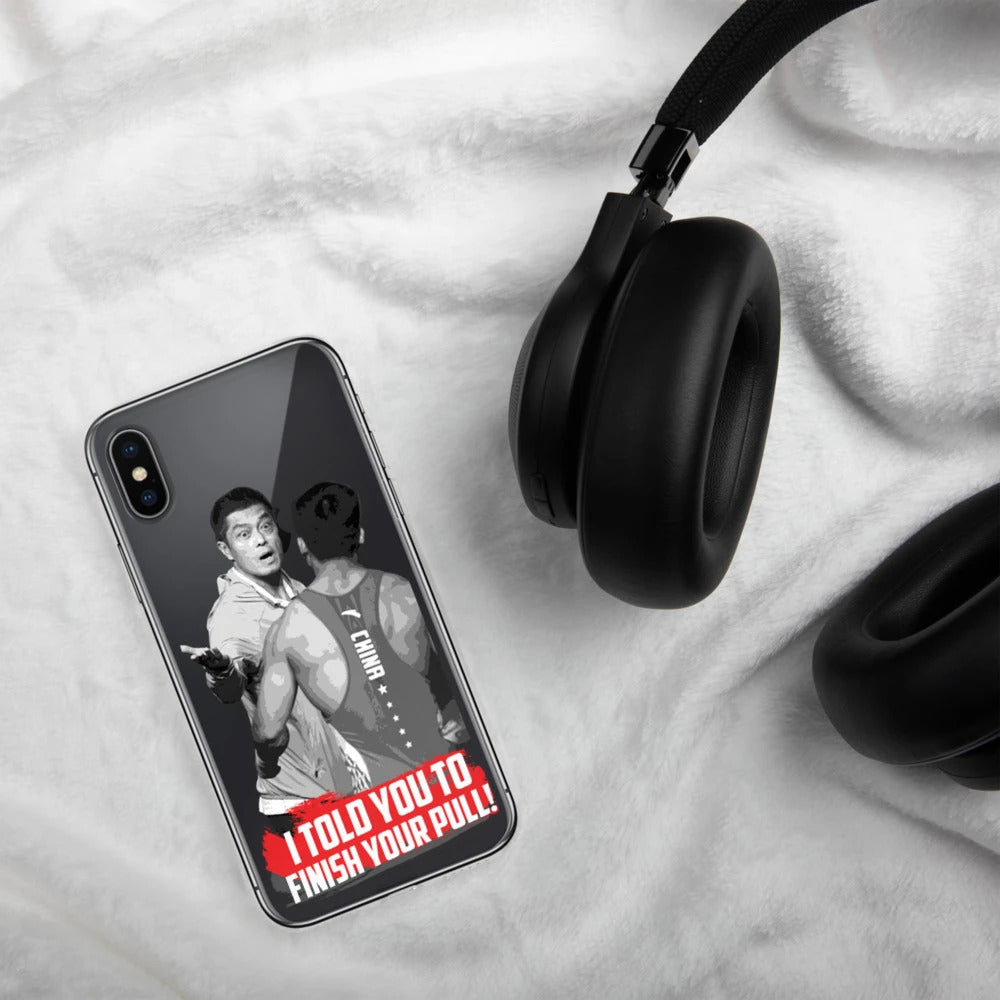 Lifestyle
We make elite equipment equipment at attainable prices.
Our first concern about barbell, is the quality. Our weightlifting barbells are designed and tested by LU himself , then approved by LU and elite weightlifters before production. With confidence, we adapt constantly our barbells to CrossFit and daily strength training use.
Shop Barbells
Subscribe for Wholesale Request!